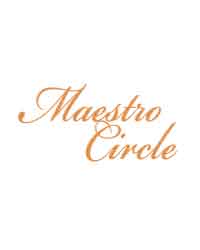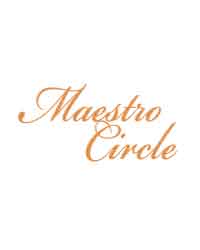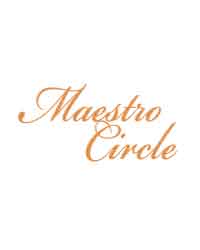 ×
Be a visionary by investing in the Maestro Circle. Your generous annual or one-time gift means we will continue enriching and inspiring our community through awe-inspiring performances and meaningful impact through education and outreach-for generations to come. Contact the Development Department at development@stocktonsymphony.org if you wish to discuss your gift or ask additional questions.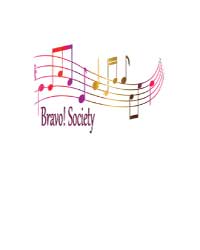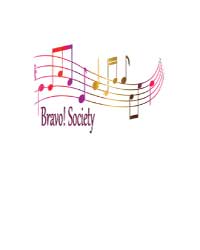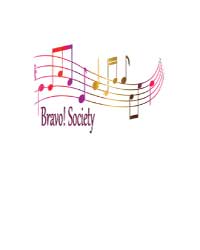 ×
Monthly Giving makes donating to your Stockton Symphony easy and meaningful. Become a sustaining member of Bravo! Society for as little as $10 to $200 a month. Bravo! is the ultimate expression of audience appreciation for the joyful music performed by the Stockton Symphony. By becoming a sustaining monthly donor you are ensuring the magic of music will continue for generations to come. Be sure to indicate "monthly" while making your commitment.
Memorial Gifts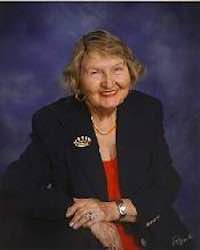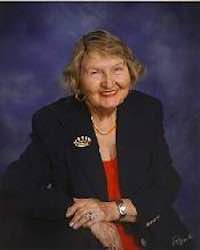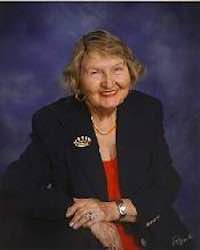 ×
The Stockton Symphony has lost a dear friend and Patron Beverly Fitch McCarthy. Beverly was a Past-President of the Symphony Board and generous Patron. Her love of the Symphony inspired many to join with her in enjoying and bringing the magic of music to our community.