Select the performance to purchase tickets for.
Availability:
Good
Limited
Sold out
Not on-sale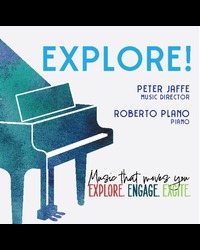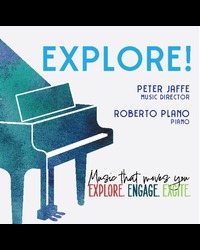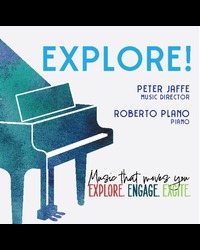 Explore!
Saturday, January 20, 2024 at 7:30 PM PST
Warren Atherton Auditorium
×
Peter Jaffe, Music Director
Roberto Plano, piano
Grażyna Bacewicz: Overture ~ vigorous, imaginative gem
Liszt: Piano Concerto No. 1 ~ fantastic guest artist delivers pianistic fireworks
Dvořák: "New World" Symphony ~ landmark masterpiece infused with African- and Indian- American inspirations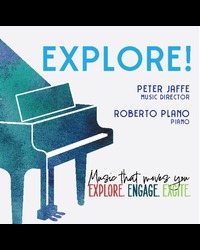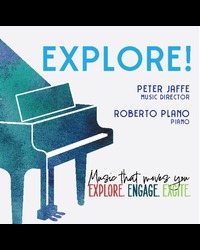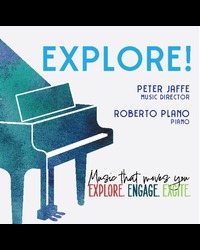 Explore!
Sunday, January 21, 2024 at 2:30 PM PST
Warren Atherton Auditorium
×
Peter Jaffe, Music Director
Roberto Plano, piano
Grażyna Bacewicz: Overture ~ vigorous, imaginative gem
Liszt: Piano Concerto No. 1 ~ fantastic guest artist delivers pianistic fireworks
Dvořák: "New World" Symphony ~ landmark masterpiece infused with African- and Indian- American inspirations