Select the performance to purchase tickets for.
Availability:
Good
Limited
Sold out
Not on-sale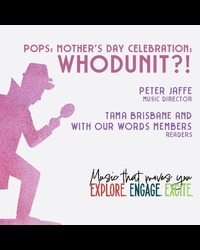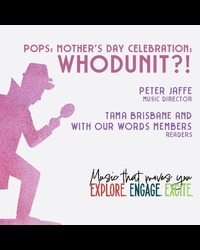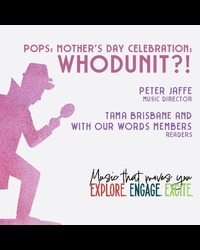 Whodunit
Sunday, May 12, 2024 at 2:30 PM PDT
Warren Atherton Auditorium
×
Peter Jaffe, Music Director
Themes from your favorite intrigue/mystery/crime dramas such as ? ,?, ?, and many more. (ooh those aren't typos...are you intrigued?) PLUS, remember those role-playing mystery parties with scripts and activities? You'll have it at this concert—treat Mom to this fun-packed event for the whole family!